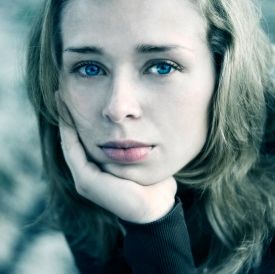 I find that young people are constantly in a state of change because they are growing-up and making the transition to adulthood. The change happens on every level in their lives: their own intellectual, emotional and physical development, study, work, friendships, relationships, and family life. Adjusting to these changes is a challenge and can leave the young person feeling confused or overwhelmed. 

If a young person is not happy and satisfied with life, not involved in meaningful study and work, having difficulties with interpersonal relationships or avoiding life's challenges I know they could benefit from counselling. I've helped many young people face challenges and grow through personal, family, friendship and career issues will give them the best possible outcomes for well being and life development. This will minimise the risk of developing mental health problems. 

Counselling can help young people: adjust to separation, divorce, blended families; improve communication and resolve conflict; overcome at risk behaviours such as binge drinking and school avoidance; manage difficulties at school and university, plan career and educational pathways.

Outcomes for young people will be: improved well being and confidence; better relationships and connectedness to family; improved behaviour and self esteem; improved concentration, learning and engagement with school; confidence for the future, motivation, responsibility.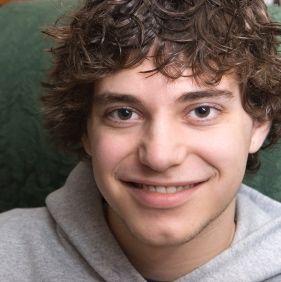 To manage the constant change, challenges and the social pressures that they are facing, young people need to be grounded. For this reason when working with young people I use a 'strength based' approach to help young people.

Strengths are found in skills, values, goals, interests, friendships, hobbies, sports, music; whatever is meaningful and of interest. Gaining a deeper understanding of their own strengths young people shape a positive identity, gain self understanding and better understanding of their life situation.
Taking the time in counselling to really explore difficult life issues and to address mental health challenges gives young people perspective on their lives and important relationships, as well as a sense of hope and purpose for the future. 
When making an initial appointment for your child, please request a pre-appointment phone call with me to provide an opportunity for us to speak so that I can understand your concerns before I meet with your son or daughter.





Call: 07 4512 6010
146 MacKenzie St
East Toowoomba
or TELEHEALTH