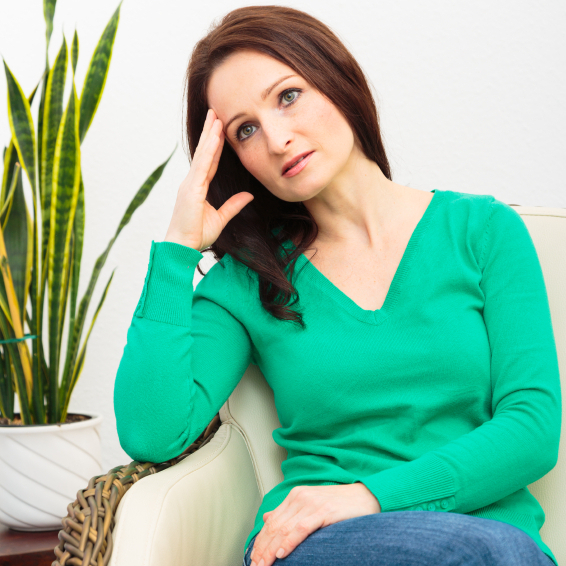 People see psychologists for a number of reasons. A safe supportive environment will help you to express your concerns and discuss problems openly. You will be listened to without judgment. This will assist you to clarify your thoughts and feelings. We will work together to set therapy goals which are realistic for you.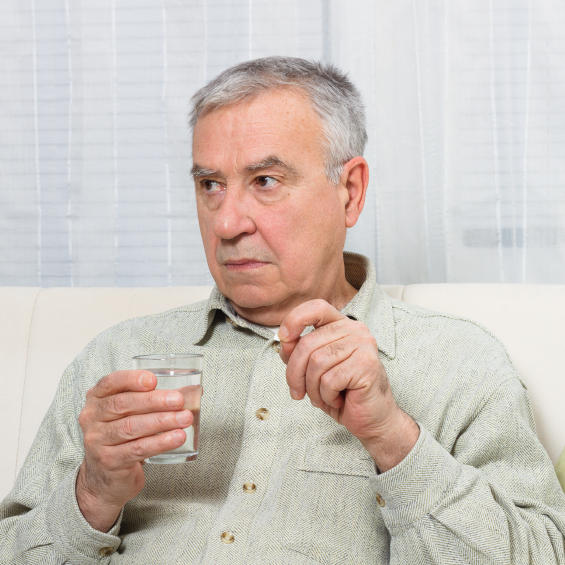 Once goals have been set, we will use evidence based therapies to get the best outcomes for your situation. Therapy is a partnership, we will be working together. The following are examples of the type of work which we may do when you come to therapy:
We will draw on psycho-education to provide a greater knowledge and understanding for you.

We will use Cognitive Behavioural Therapy (CBT) to get an understanding of how your thinking patterns, and feelings affect your well being. For example we may use a "Mood Diary" to help you gain a better picture of what is happening on a daily basis and from this knowledge undertake effective change. 

We will use Relaxation and Mindfulness strategies to reduce the effects of stress and anxiety in your life, and you will learn the skills to practice these techniques at home and at work.

We will use Trauma Focused CBT to address symptoms of PTSD.

You will learn how to effectively use problem-solving skills.

We will work on improving your anger management and communication skills.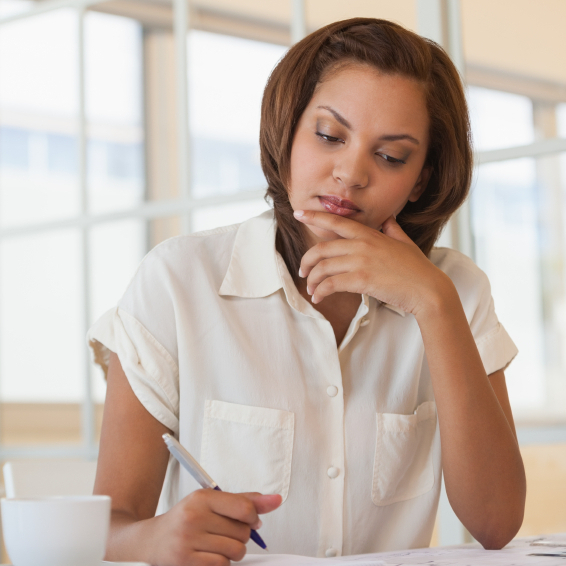 You may be referred to a psychologist for a specialized assessment. Elizabeth is experienced in and able to provide the following assessments and reports:
Comprehensive cognitive and personality assessment.

Assessment of ability in reading comprehension and math computation.

Assessment of memory function.

Assessment for bariatric surgery.


Call: 07 4512 6010

146 Mackenzie St
East Toowoomba QLD 4350